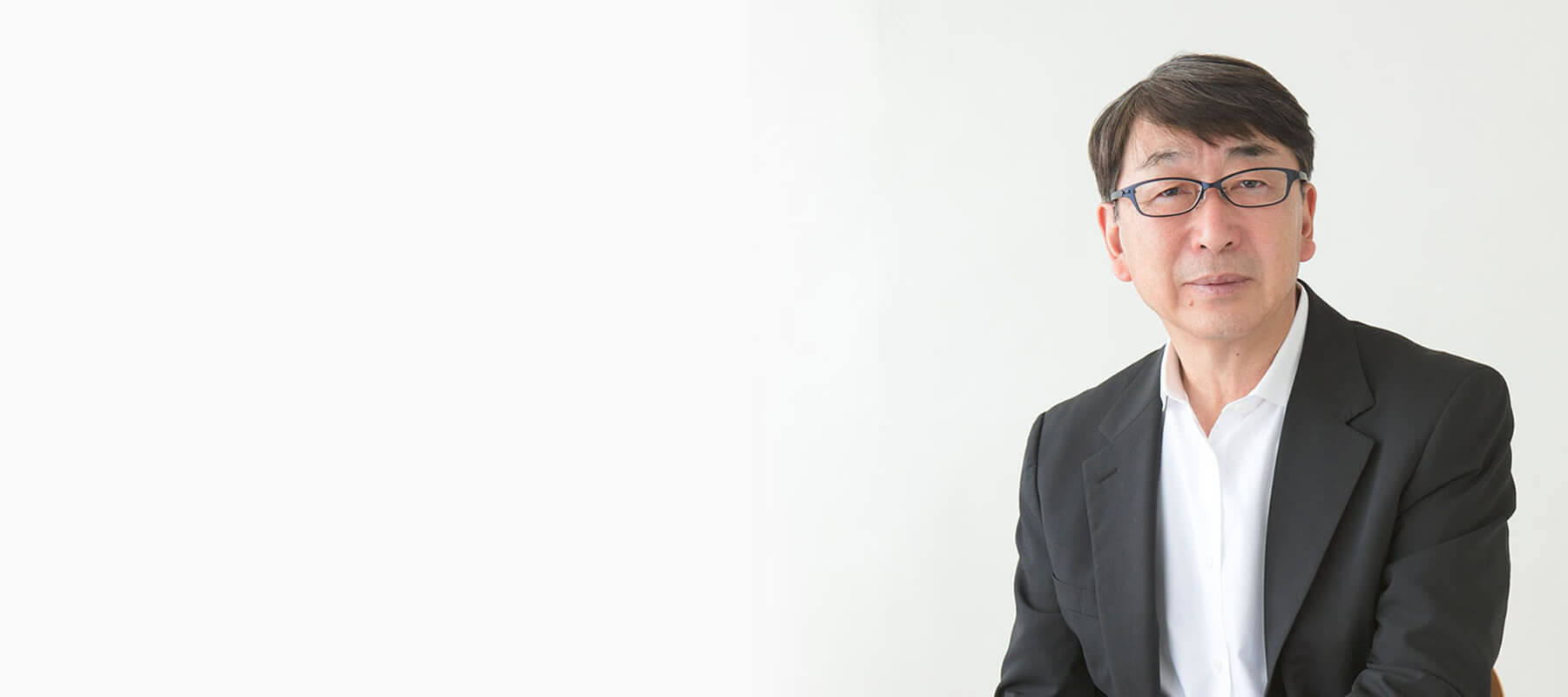 learn more about Toyo Ito
Toyo Ito, Pulitzer Prize for conceptual innovation
His architecture projects an air of optimism, light and joy and it is filled with a sense of uniqueness and universality.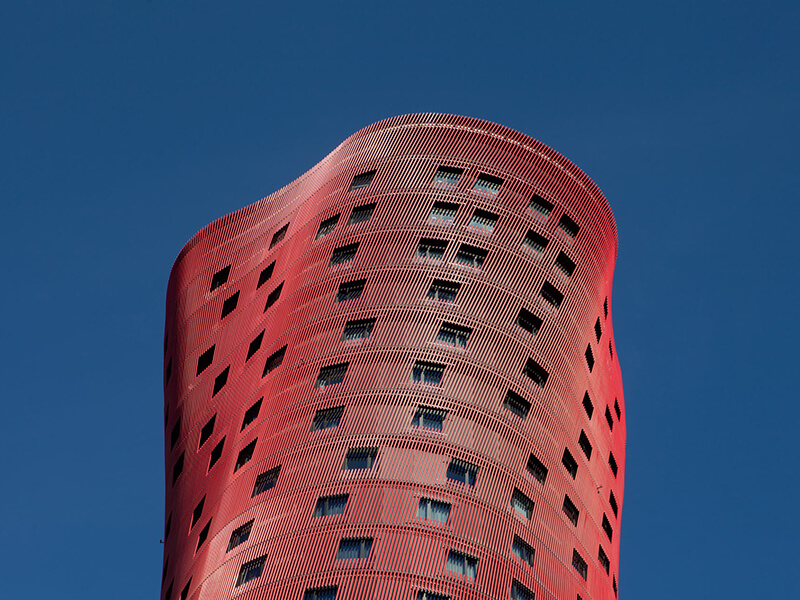 The architecture of the wind
Toyo Ito has explored the physical image of the city of the digital era, realising that the urban experience takes place in two different spaces of reference: a conventional physical space and a group of virtual spaces, in which the first is the entrance door.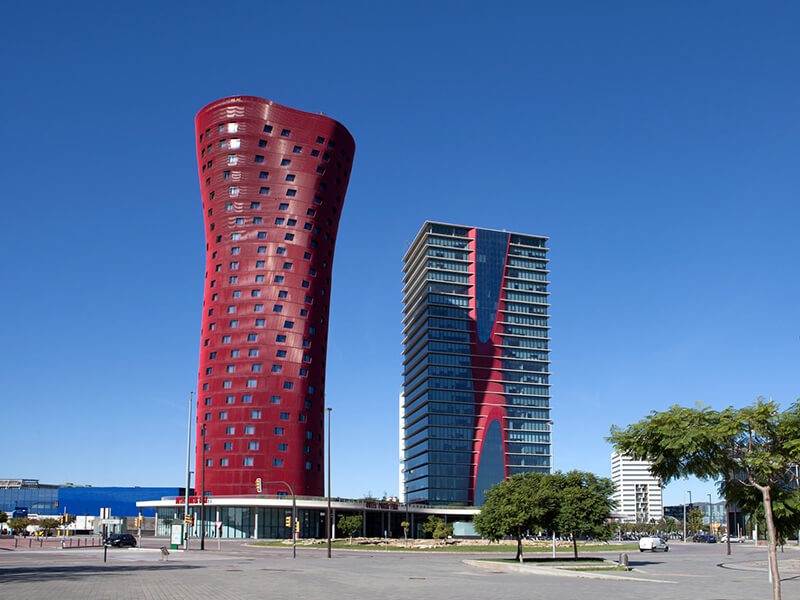 Hotel and building as one
Among its priorities was to give a reply to his surroundings and make the most of the strategic position of the plot between two large projects -Plaza Europa and Fira 2000- acting as a door and bridge between them. The office building, of octagonal shape, is placed perpendicularly as the linchpin of Plaza Europa, projected at a 30º angle in regards to the Gran Vía, becoming an end to the square and dialoguing with the limit located symmetrically at the other side of the Gran Vía (two octagonal towers perpendicular to this axis).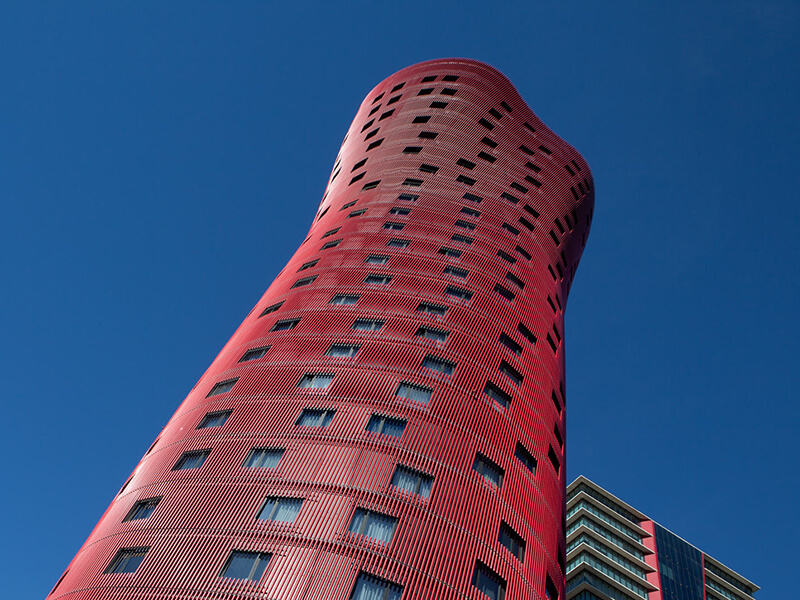 Structure inspired in nature
With a subtle ground floor in the shape of a stem, it rotates as it grows and it opens like a flower on its top part.
The complex is made up by a tower rotating on itself that salutes the city, the Airport, Plaza Europa and the exhibition centre as it moves, changing its perception as it goes around. This perception is complemented with a second tower, which at first looks like a pure volume but that in fact contains a nucleus that also turns on itself, reflecting the other tower.
discover the project plans
"
There is no better architecture than that of tree.
"
Architecture is no more than a tree. It must grow in accordance with its environment.
"
Architecture must blend with its environment, not be a differentiating element.
"
Gaudí said that his master was the tree he had in front of him; I also think that we will never be able to make architecture better than that of a tree.
"
The work of Fira is my biggest project in Spain. I did not start from scratch. I had to gather pre-existing pieces and other new ones. It is an urban project. I wanted to reflect a fluid space. People ask themselves why he designed a second red and round tower and another bicolour and square one. This has to do with my project for the Sendai media centre in Japan. That was a cubic building with round organic columns inside. Here, I always wanted to do a round tower and a square one but the latter with a round soul. In regards to the colour red, red is the colour of the earth. It is a passionate and joyful colour. And it goes well with Barcelona.